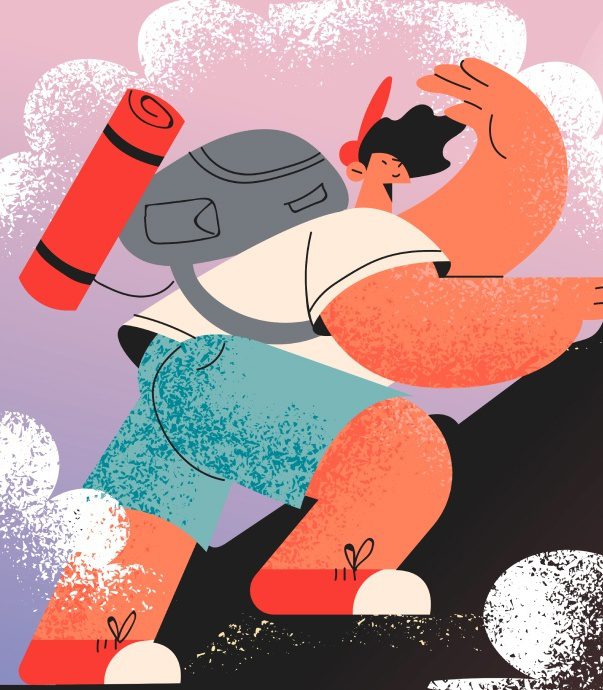 We work closely with our clients to understand their unique needs and develop customized solutions to achieve their goals.
Anwer Boukmiha.
CEO Totem

We have been working with Totem for over a year now, and they have been instrumental in helping us grow our social media presence. Their community management and content creation services are top-notch, and they always deliver on time.

Walid Messaoudia
Owner, Xiaomi Store

Totem was fantastic to work with on our custom Instagram filter. The team was creative, professional, and delivered a stunning filter that captured our brand's essence. It has helped us engage with our audience on social media in new ways. Highly recommend!

Mariem Chakouani
Product Manager, Eau Thermale Avène

I had the pleasure of working with Totem's creative design team, and I must say I was thoroughly impressed. Their attention to detail is second to none, and I would highly recommend their services to anyone looking for top-notch design work.

Issam Zgolli
Digital Marketing Manager, Médis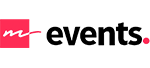 We were looking to increase our online visibility and drive more participation to our events, and Totem delivered. Their paid media services helped us reach a wider audience, and we have seen a significant increase in leads and conversions.

Hassen Mokrani
Owner, Mevents

The team at Totem did an amazing job creating our new website. They were professional, responsive, and delivered a product that exceeded our expectations. We would definitely recommend their web development services to others.
Achref Amri
Head Of Developpement, Frameworks

I am thrilled with the beautiful, cohesive design that Totem created for my brand. They really took the time to understand my goals and preferences, and the end result perfectly captures the essence of my business.

Abdelaziz Ktari
CEO Videsys
We are grateful for the trust our clients have placed in us and
are determined to continue earning that trust every day.